bridging the gap ministries
A bible based Christ centered Ministry, where we believe the Word of God to be the Final Authority.
​
Our Vision:
Endeavoring to restore, educate, equip, and empower Believers through the Word of God, bringing restoration to Believers, their families and our communities. We want to see people saved, healed and delivered so that the total Man/Woman can walk and live in liberty.
​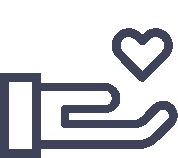 "He who began a good work in you will carry it on to completion until the day of Christ Jesus."